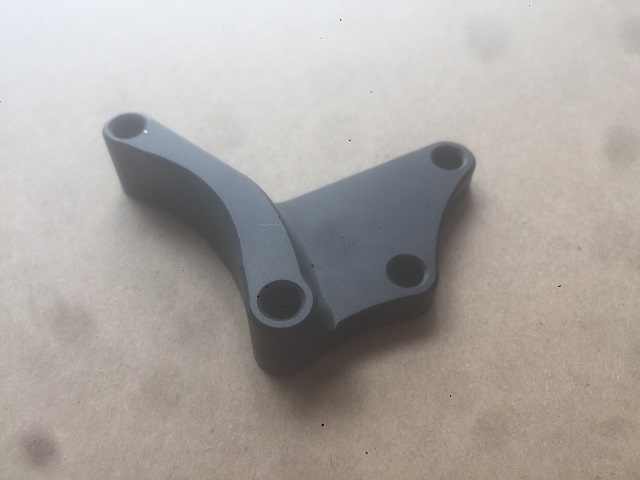 ChengChuang Milling workshop is a certain set of professional CNC milling parts machine production. Such as AL,Aluminum, stainless steel, copper, steel and so metal parts processing,high quality, low price, low cost OEM CNC Milling service. Our service for machining parts, metal stamping parts, turning parts, cnc parts, Springs,coldforming parts, machining parts, screw machine parts, casting parts, forging parts supplier, We can produce machined parts according to your requirements.
machining parts: Hydraulic, valve, flange, automobile, shaft, bearing housing Bar, plate,welded part, marine part, winch part, sheet metal Equipment: Common lathe,CNC Machine,Milling,Turning,Stamping Machine,Spring Machine
Metal Process: CNC turning, milling, drilling, planning, grinding, welding. Surface Treat: Zn (Cr3 RoHS free or Cr6 ) plated, Cr /Ni plated, hot-dip galvanizing, paint,anodize, powder coating, brush, Polish Technical: Dedicated mechanical designer, experienced worker 3D design service inclusive of modeling, analysis and detailed drawing at normal cost
Quality: ISO 9001: 2008 
Control strictly and follow specification 
Move fast to meet your urgent need caused by accident. 
Packing: Wooden case, hardboard, steel pallet, according to custom's requirements
If you want to know more about cnc milling parts in China, Please contact us.
…………………………………………………………
When selecting NC milling contents, we should give full play to the advantages and key functions of CNC milling machines. The contents of the NC milling process are as follows: (1) the curve contour on the workpiece, the straight line, the arc, the thread or the spiral curve, especially the curvilinear contour, such as the non circular curve and the list curve given by the mathematical expression. (2) the space curve or surface of the mathematical model has been given. (3) although the shape is simple, it has many sizes and difficult parts to detect. (4) internal cavity, cabinet and so on which are difficult to observe, control and detect by ordinary machine tools. (5) holes or planes with strict size requirements. (6) a simple surface or shape that can be machined in one clip. (7) CNC milling process can effectively increase productivity and reduce labor intensity.
The main processing objects suitable for NC milling include the following parts: plane contour parts, variable angle parts, space curved surface contour parts, holes and threads, etc.