By
chengcg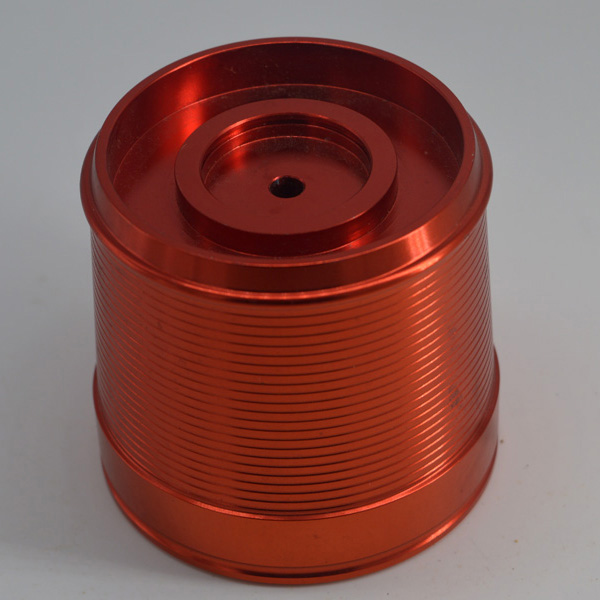 CNC Turning for main body of Spinning Reel.
Material: Aluminum, Surface Oxidation.
Parts are processed according to design drawings.
Fishing vessel, also known as fishing line wheel, releaser and reel, is one of the necessary fishing gear for throwing (sea) rod fishing. It usually consists of 11 main parts, such as rocker handle, rocker arm, backstop knob, main body, wheel foot, wire wheel, line wheel, parabola nut, hook clip, line shell and relief device. The fishing gear fixed in front of the throwing rod handle is a catch that constitutes throwing throwing rod. The main fishing gear of the rod fishing group.